Solazyme CEO Jonathan S. Wolfson to Receive the 2015 BIO George Washington Carver Award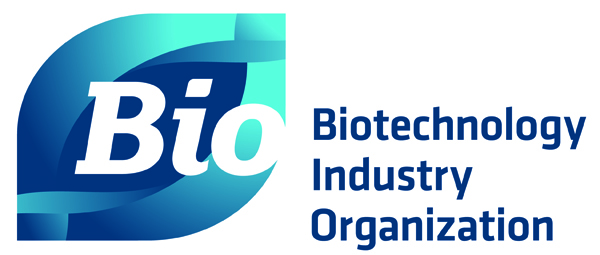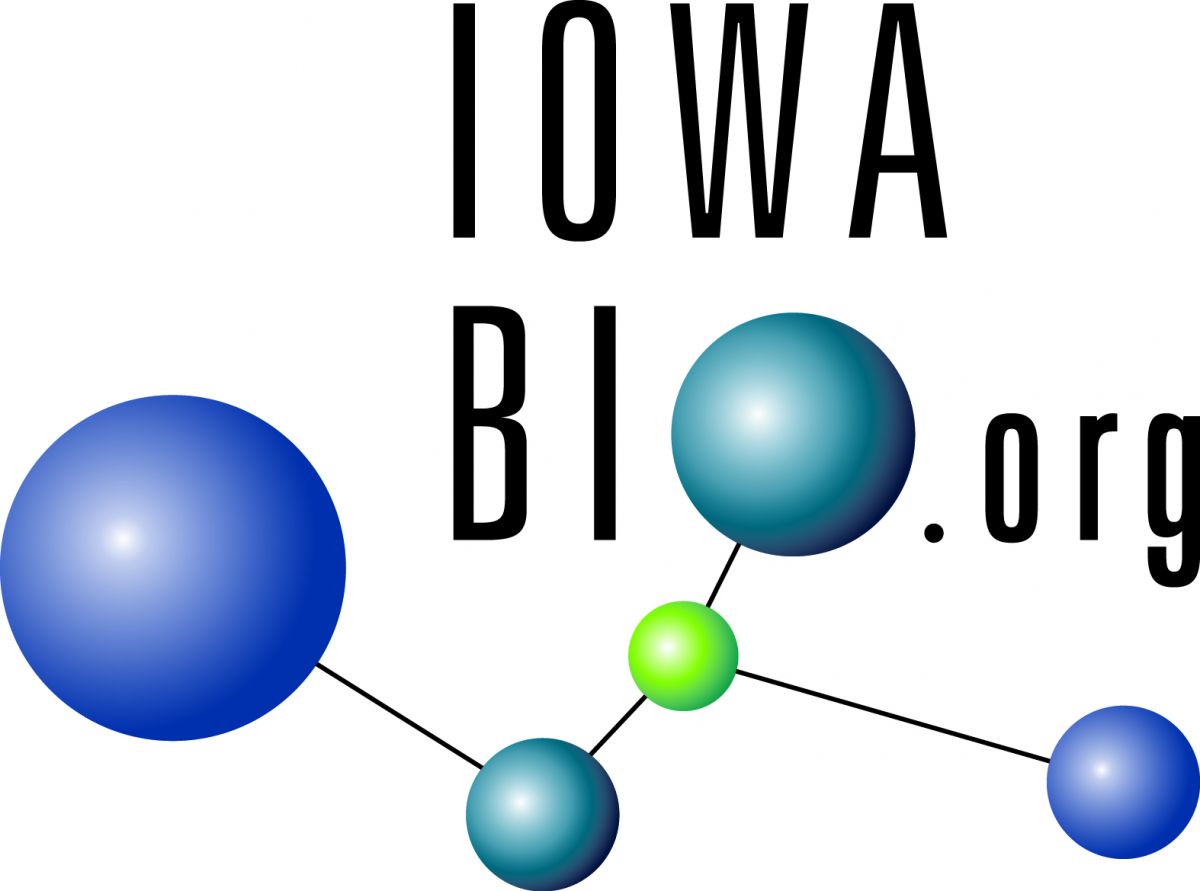 Washington, D.C. (May 19, 2015) – The Biotechnology Industry Organization (BIO) named Solazyme CEO and co-founder Jonathan S. Wolfson as the recipient of its 2015 George Washington Carver Award for innovation in industrial biotechnology. George Washington Carver was one of the founding fathers of the chemurgy movement, a branch of applied chemistry focused on manufacturing industrial products from raw agricultural materials. Industrial biotechnology is the modern-day equivalent of Carver's vision for chemurgy, and the award honors individuals for carrying on Carver's legacy.
"I am truly honored to accept the 2015 George Washington Carver Award for Solazyme's contribution to creating better, safer and healthier oils and ingredients for people and the planet," said Wolfson. "For more than a decade, we have been working to solve some of the world's biggest problems with one of its smallest and most ancient life forms: microalgae. Innovation never rests, and we will continue to use the tools of modern biotechnology to produce solutions that the world needs now more than ever."
"BIO is pleased to recognize Jonathan for his determination to provide innovative biotech solutions to some of today's greatest challenges in energy, nutrition, personal care and industrials. Just like George Washington Carver, Jonathan wants others to live better by having access to greener consumer products, healthier foods, better home and personal care products, and more sustainable, cheaper transportation fuel," said Brent Erickson, Executive Vice President for BIO's Industrial & Environmental Section.
"Jonathan S. Wolfson's commitment to this industry matches that of George Washington Carver.  The innovation he has demonstrated throughout his career makes him very worthy of the recognition attached to this award," said Joe Hrdlicka, Executive Director of the Iowa Biotechnology Association and sponsor of this year's award. 
Wolfson will receive the award and give a brief talk at the upcoming BIO World Congress on Industrial Biotechnology in July in Montreal, Canada. A special selection committee chose Wolfson for his vision to take one of the smallest organisms in the world – microalgae – and use it to revolutionize some of the biggest industries in the world. Solazyme's revolutionary biotechnology platform enhances the oil-producing nature of microalgae at the cellular level to tailor-make amazing oil profiles that bring specific benefits to people and the planet.
The company's sustainable algal oils can replace petroleum-based and other unsustainable oils widely used in many industries today. Solazyme's algal oils have a lower carbon footprint than nearly all other oils– including fossil fuels, palm, palm kernel, and soybean. The company is able to turn plant-based sugars – like sucrose from sugar cane and dextrose from corn – into entirely new sources of healthy food ingredients in a matter of days.
Jonathan has positioned Solazyme to succeed across a variety of vertical industries – from skincare to food, from industrials to liquid fuels – with many of the world's leading brands lining up to co-develop and purchase Solazyme oils, making the company first to market with algae-based ingredients for chemicals and biofuel.
In November of 2014, Solazyme was awarded the Presidential Green Chemistry Challenge for its groundbreaking microalgae-based renewable oils and ingredients platform. This was the first time that an algae company has been recognized for this honor.
A graduate of New York University (NYU) School of Law and Stern School of Business, Jonathan recognizes the value of education in propelling biotechnology innovation. In his tenure at Solazyme, he has overseen the filing of the company's 300-plus technology patents.
Past recipients of the Carver Award are Ellen Kullman, CEO & Chair of the Board, DuPont in 2014; Dr. Jay Keasling, Hubbard Howe Jr., Distinguished Professor of Biochemical Engineering at the University of California, Berkeley in 2013; Steen Riisgaard, president and CEO of Novozymes in 2012; Gregory Stephanopoulos, the Willard Henry Dow Professor of Chemical Engineering at Massachusetts Institute of Technology in 2010; Charles O. Holliday, Jr., chairman of the board of DuPont in 2009; and Dr. Patrick Gruber, CEO of Gevo, Inc., in 2008.
The 2015 World Congress on Industrial Biotechnology will be held July 19-22, 2015 at the Palais des congrès de Montréal in Montréal, Canada.
All programs at the World Congress on Industrial Biotechnology are open to attendance by members of the media. Complimentary media registration is available to editors and reporters working full time for print, broadcast or web publications with valid press credentials.
For more information on the conference, please visit www.bio.org/worldcongress.  For assistance, please contact worldcongress@bio.org. Industrial Biotechnology (Mary Ann Liebert, Inc., publishers) Journal is the official publication for the BIO World Congress on Industrial Biotechnology.
About Solazyme, Inc.
Solazyme, Inc. develops and sells high-performance oils and ingredients that are better for people and better for the planet. Starting with microalgae, the world's original oil producer, Solazyme creates innovative, sustainable, high-performance products. These include renewable oils and ingredients that serve as the foundation for healthier foods; high-performance industrial products; unique home and personal care solutions; and more sustainable fuels. Headquartered in South San Francisco, Solazyme's mission is to solve some of the world's biggest problems with one of the world's smallest and earliest life forms: microalgae. For additional information, please visit Solazyme's website at
www.solazyme.com
.
About Iowa Biotechnology Association (IowaBio)
The Iowa Biotechnology Association, a 501(c)6 non-profit trade association,  was founded in 1994 to unify Iowa's bioscience industry, academic research institutions and economic development organizations. We represent more than 100 members spanning across our state, who are vested in Iowa and in the biotech industry.