Toolkit for Advocates
We've made it easier for you to access information and share content about biotechnology and prescription medicines. Click on or flip over any of the cards below to learn more about a topic. The information you discover can easily be shared on Twitter, Facebook and LinkedIn.
Video (8)
Cost & Value of Biopharmaceuticals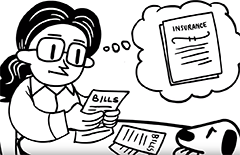 Play
Aug 5, 2019
Why are seniors paying so much out of pocket for their medicines?
Aug 5, 2019
This whiteboard video helps break down the experience of a senior in the Medicare Part D program.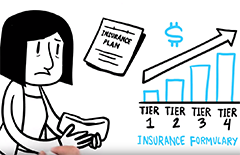 Play
Jul 26, 2019
Why are patients facing higher costs when they go to the pharmacy?
Jul 26, 2019
In this video, you will learn how changes to the way insurance is designed has left some vulnerable patients paying more out of pocket for the medicines they need.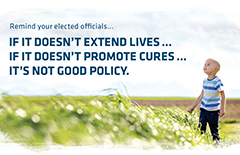 Play
Oct 17, 2018
Tears of Sorrow, Tears of Joy
Oct 17, 2018
Gene Therapy. Immunotherapy. Precision Medicine. We've come too far to let government mandates, even harmless sounding ones, threaten progress in biomedical research.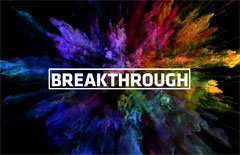 Play
Jun 5, 2017
Breakthrough with Biotechnology
Jun 5, 2017
Hear from seven biotechnology company exeutives about the breakthrough technologies they are working on to help patients.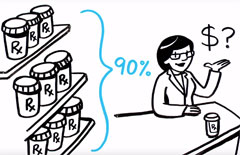 Play
Oct 26, 2016
Understanding Your Drug Costs: Follow the Pill
Oct 26, 2016
Walk into your local pharmacy and you pay purchase a bottle of shampoo, some chips and a precription. Learn why one is very different.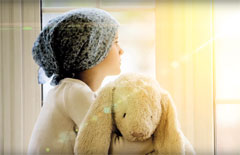 Play
Sep 6, 2016
Innovation Saves
Sep 6, 2016
Biotechnology is making progress that is reducing hospital stays & certain surgeries. Discover how Innovation Saves.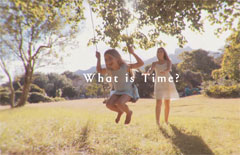 Play
Feb 4, 2016
Time is Precious
Feb 4, 2016
Today, thanks to breakthroughs in biotechnology, we are delivering treatments and cures to our most deadly, and costly, diseases.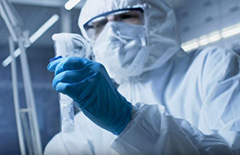 Play
Sep 1, 2018
The Power of Innovation in Addressing the Opioid Epidemic
Sep 1, 2018
The Power of Innovation in Addressing the Opioid Epidemic