BIO Asia International Conference
Accelerate your pathway to partnerships in Asia
The BIO Asia International Conference brings together the global biotechnology and pharmaceutical industry to explore licensing collaborations and investor engagement in the current Asia-Pacific business and policy environments. Gain insights into the changes, challenges, and opportunities key opinion and policy leaders foresee for the Japanese biotech market.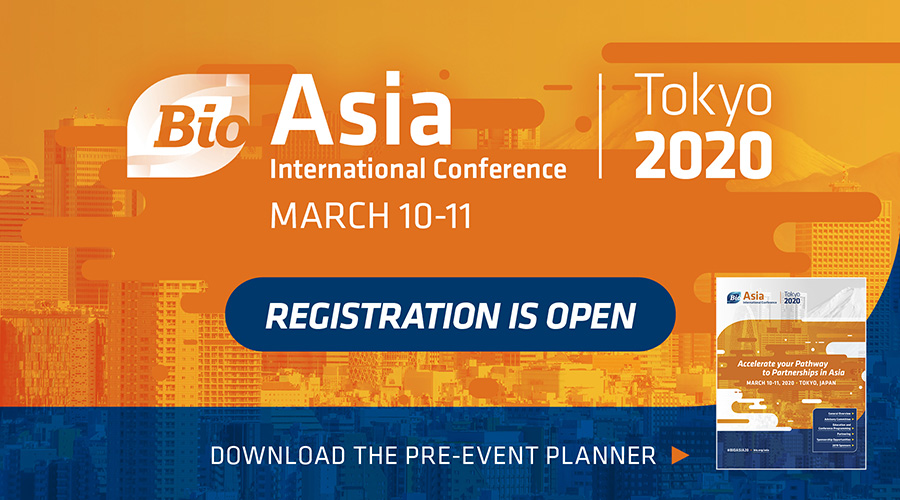 Join the conversation! Twitter: #BIOASIA20 | LinkedIn: BIO Asia Group
Sign up to receive updates about this conference: click here.
Event Buzz
Mark your calendar 📅 #BIOASIA20 is an exclusive partnering forum that brings together the global biotechnology &… t.co/04LH8H1naz
August 29, 2019