Partnering Resource Center
About the BIO One-on-One Partnering™ System
BIO One-on-One Partnering is proprietary software developed by BIO that allows registrants to utilize an online database tool to:
Search company and investor profiles
Evaluate potential collaborations and funding opportunities with participating companies
Communicate directly with prospective investors and senior business and scientific management
Pre-schedule private one-on-one meetings
All conference registrants will receive access to BIO's One-on-One Partnering System. Login credentials will be provided within 3 business days after registration is complete.
With the overall objective of creating a friendly environment to initiate business contacts, scheduled meetings take place in 30-minute intervals in private rooms provided by BIO on site at the conference. Prior to the conference, pre-scheduled meetings are arranged via the online partnering system and will be automatically scheduled by BIO.
2019 Partnering Statistics
1,270 BIO One-on-One Partnering meetings
More than 250 companies represented
Attending Companies by Type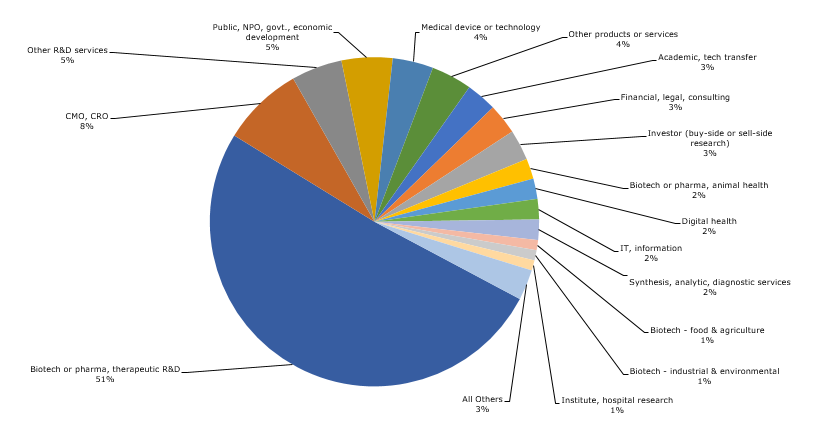 Attending Companies by Region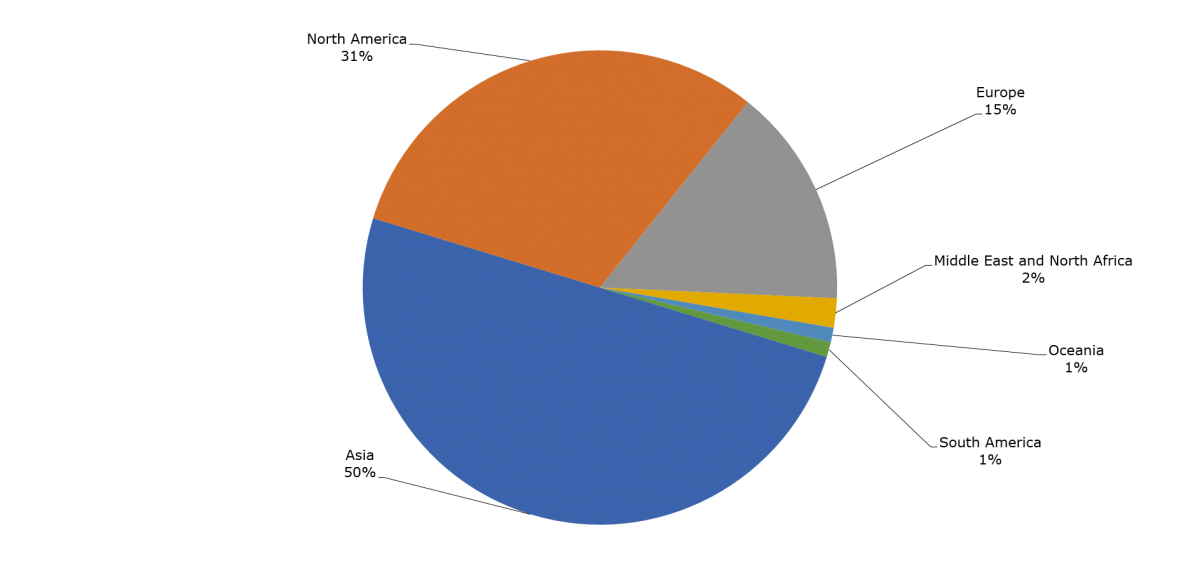 Who Participates?
70% of attendees are from biopharma companies​
Want to learn more about BIO One-on-One Partnering?
To update your browser to the most recent version, please visit the following links:
Contact BIO's One-on-One Partnering Team
Customer Service Hours: 9:00 am – 5:00 pm Eastern Time, Monday-Friday
Email: BIOpartnering@bio.org
US & Canada Toll Free: (866) 356-5155
International: +1 (202) 962-6666